The high infection rate of COVID-19 has caused people's concern around the world. As more and more countries implement the national closure policy, Tianyu's fabric exports also face some problems. Despite the continuous order, the customs of some countries have closed the green channel.
Tianyu Textile's factory undergoes strict sterilization every day to ensure the safety of workers, and the current production conditions are good. Polyester cotton fabrics for Singapore customers are in production and are expected to be delivered in batches in a week.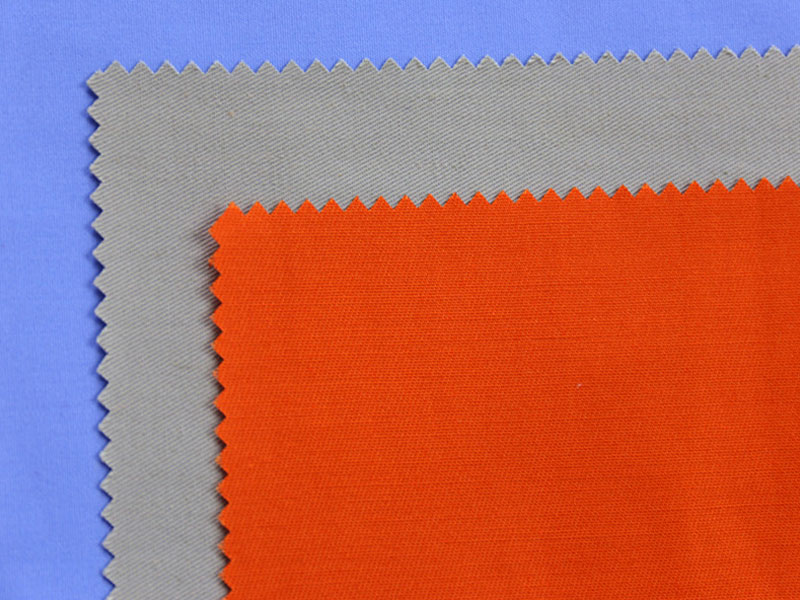 This batch of polyester-cotton fabric ordered by customers in Singapore is used to produce construction workers' workwear, which has the characteristics of tear resistance, wear resistance and breathability. At the same time, its color fastness is also very good, after many washings still have bright colors. The finished workwear have good texture and are very comfortable to wear. Considering the severity of the epidemic, we urgently purchased a batch of medical surgical masks which will be sent with this batch of fabrics. I hope this few masks can help our partners solve their urgent needs. Disaster is ruthless, and there is love on earth. Tianyu Textile sincerely hopes that every friend can spend this crisis moment in a healthy way. Looking forward to the spread of the epidemic, Tianyu's high-quality fabrics can go around the world.